Learn more about what we do, and how we are here to support you.
And feel free to contact us with any questions or thoughts. We enjoy sharing ideas and helping you provide superior care.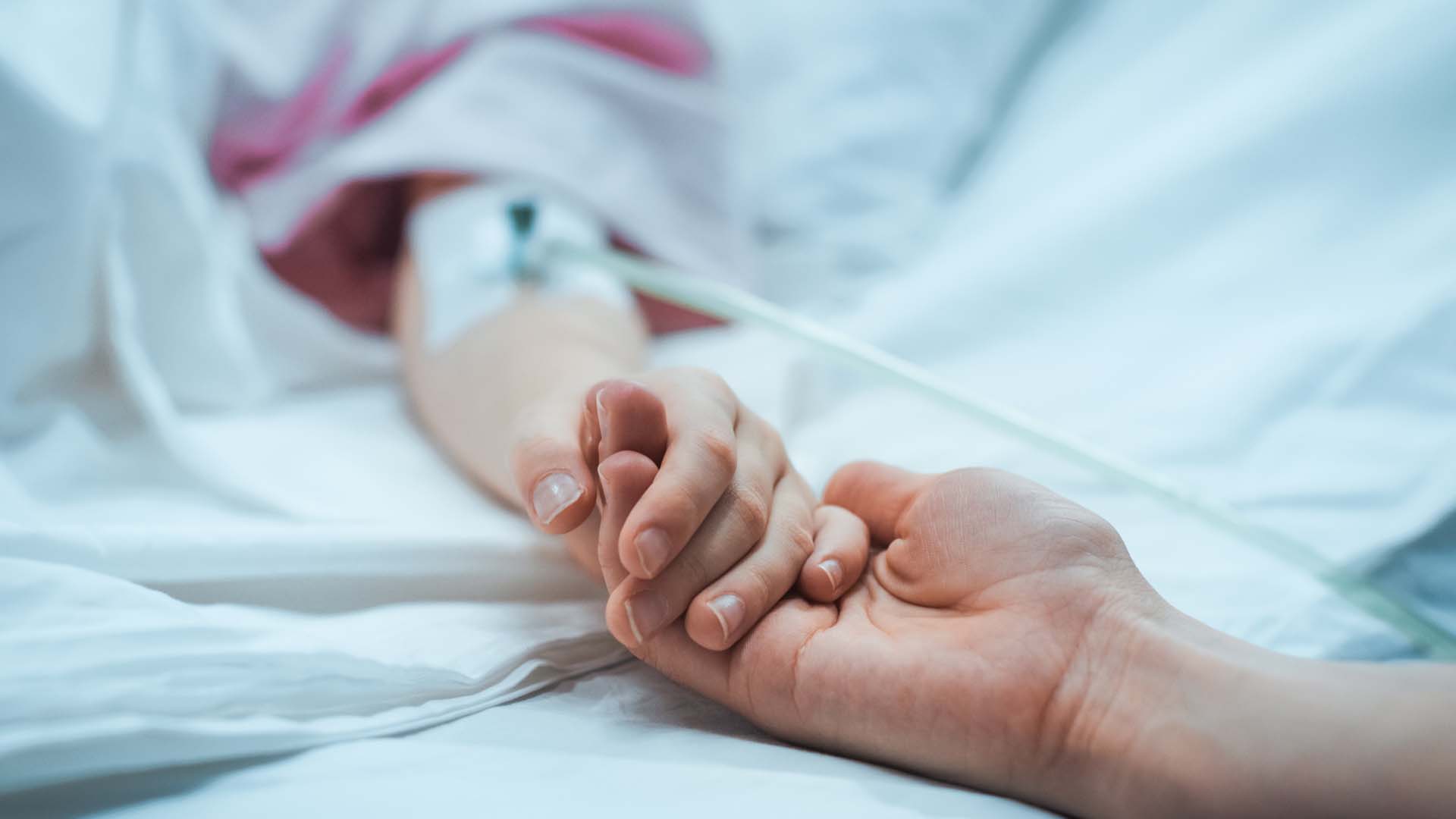 "Ventilators and Their Use", by Ron Sanderson, is an informative guide for anyone who is faced with putting someone on a ventilator.
Copyright © 2023, Airon Corporation, All Rights Reserved
Web Development by: Sheep Don't Bark