Helping your patients–and you– breathe easier
Supporting patients as they fight for their health is demanding, crucial work.
We believe you deserve the best life-saving equipment possible.
That's why we develop and manufacture innovative, reliable, effective, fully pneumatic oxygen-powered life support ventilators and CPAP products for healthcare workers like you worldwide.
Fully pneumatic critical care ventilators, CPAP systems, and accessories that work with you to deliver superior ventilatory support to neonates, infants, pediatrics, children, and adults. Built for pre-hospital and hospital environments including the ER, MRI, OR, ICU, NICU and transport. Our lightweight, portable, precise, and easy-to-use devices are ready when you need them – anytime, anywhere.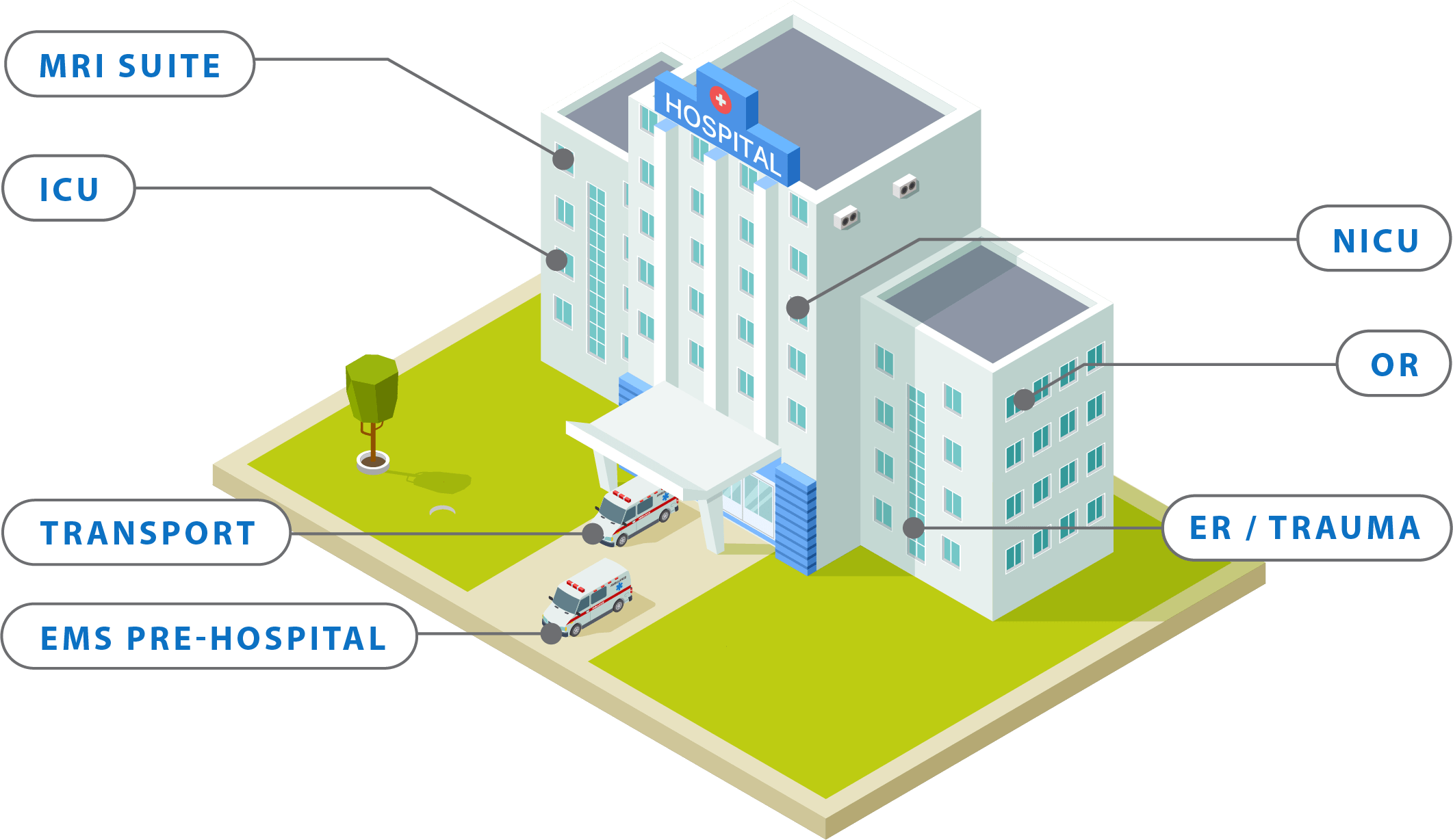 7 unique advantages of Airon's ventilators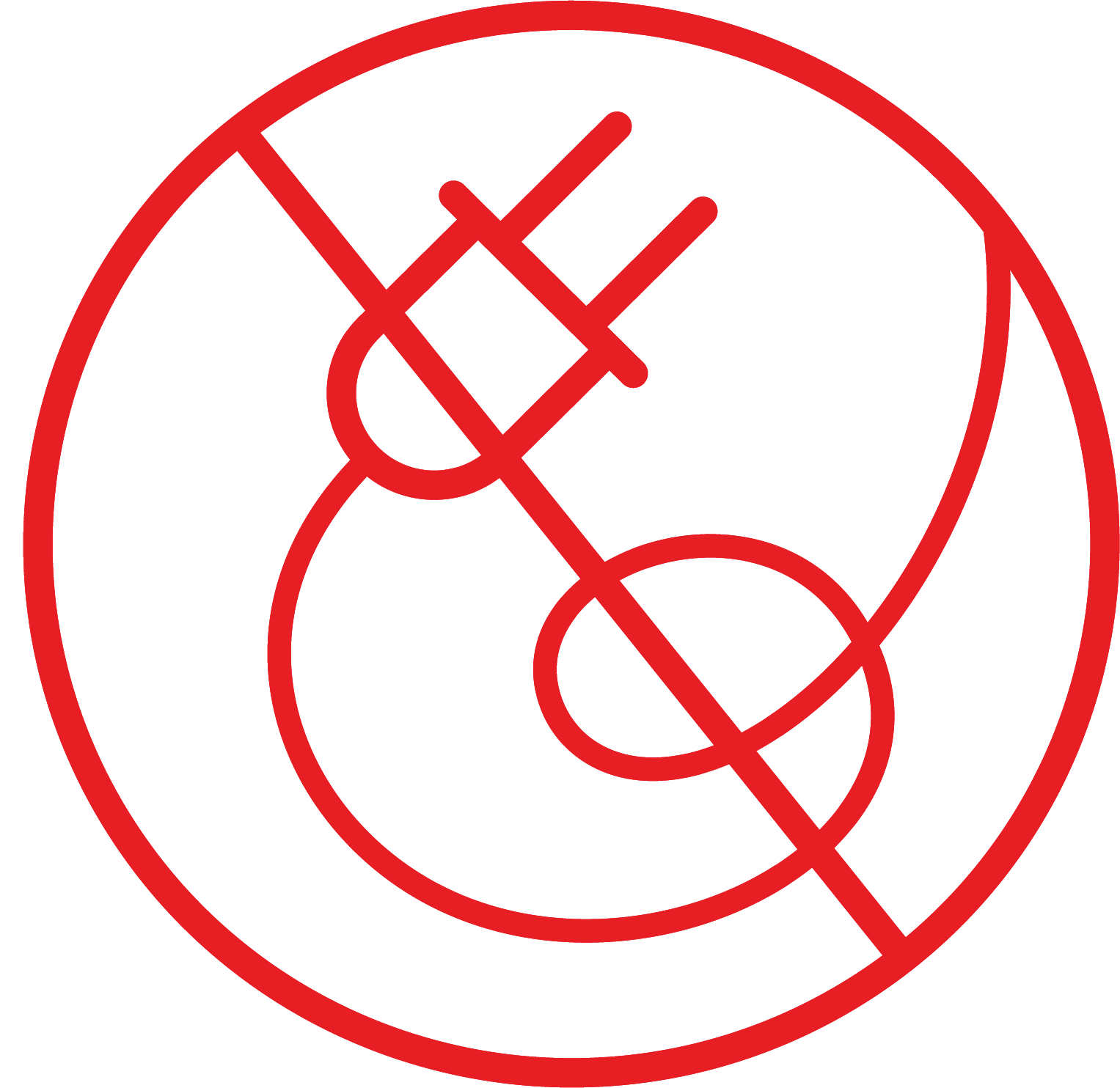 1. Fully pneumatic
No need for batteries or electrical power. Perfect for disaster planning, transport, and limited or make-shift spaces.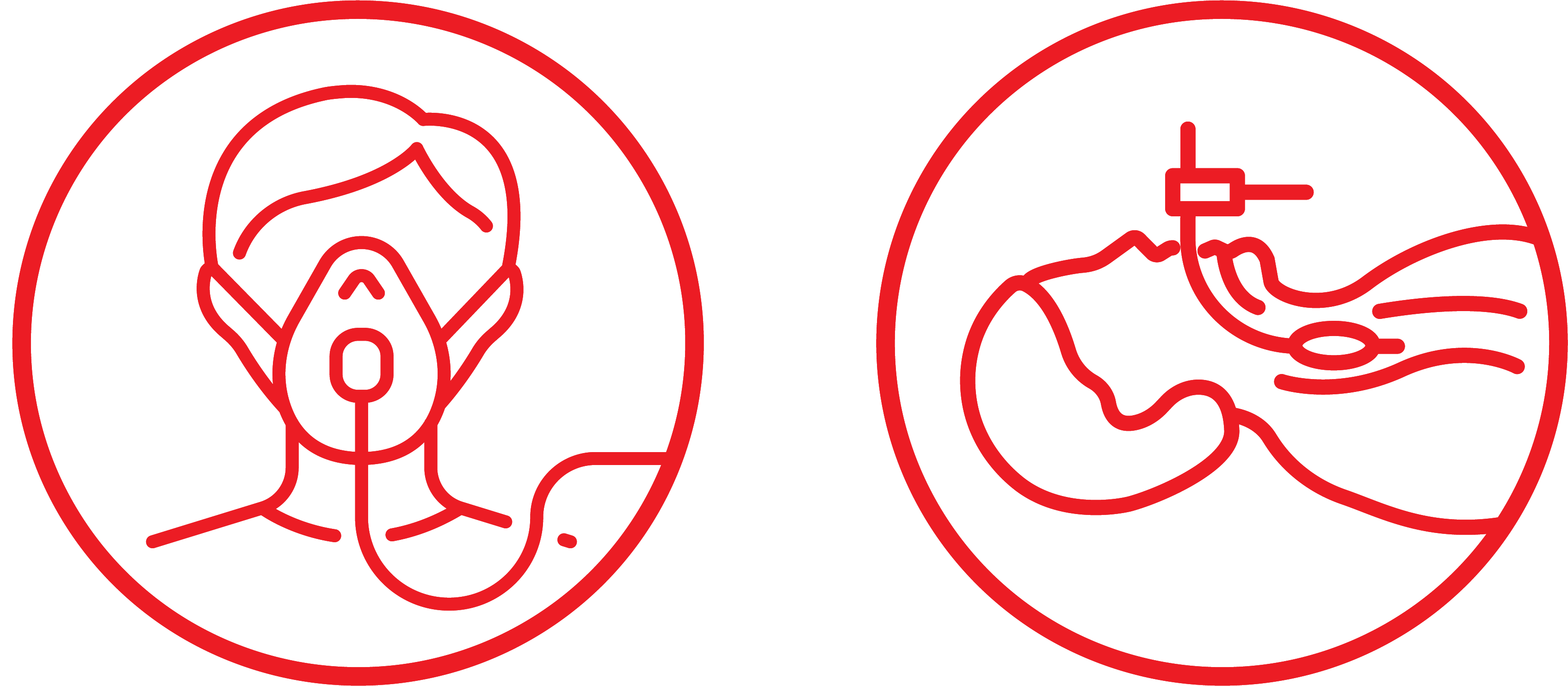 2. Non-invasive or invasive ventilation with or without CPAP
Broadens clinical applications.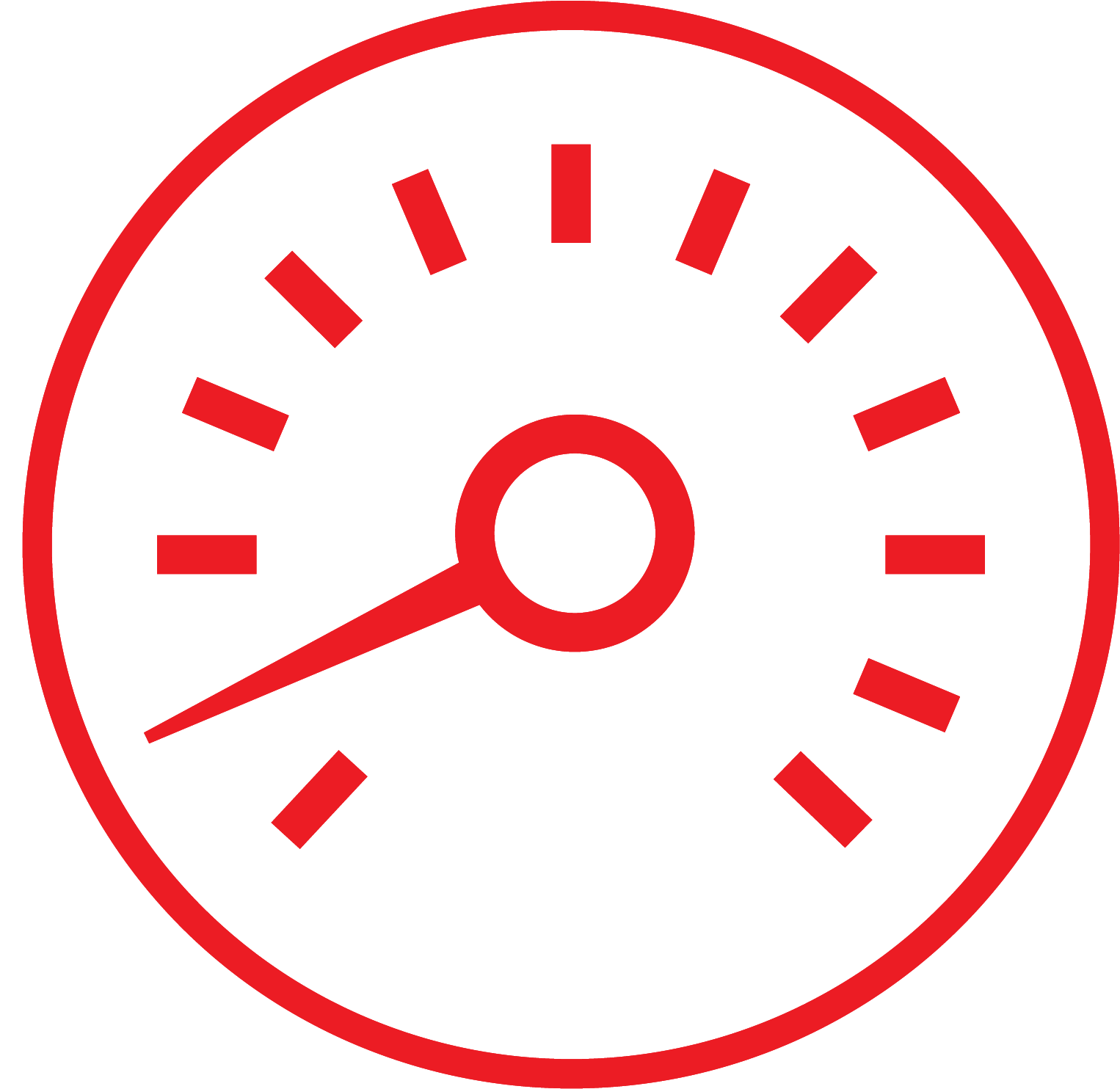 3. High output demand flow PEEP/CPAP system
Optimizes critical care ventilation for spontaneous and mandatory breaths.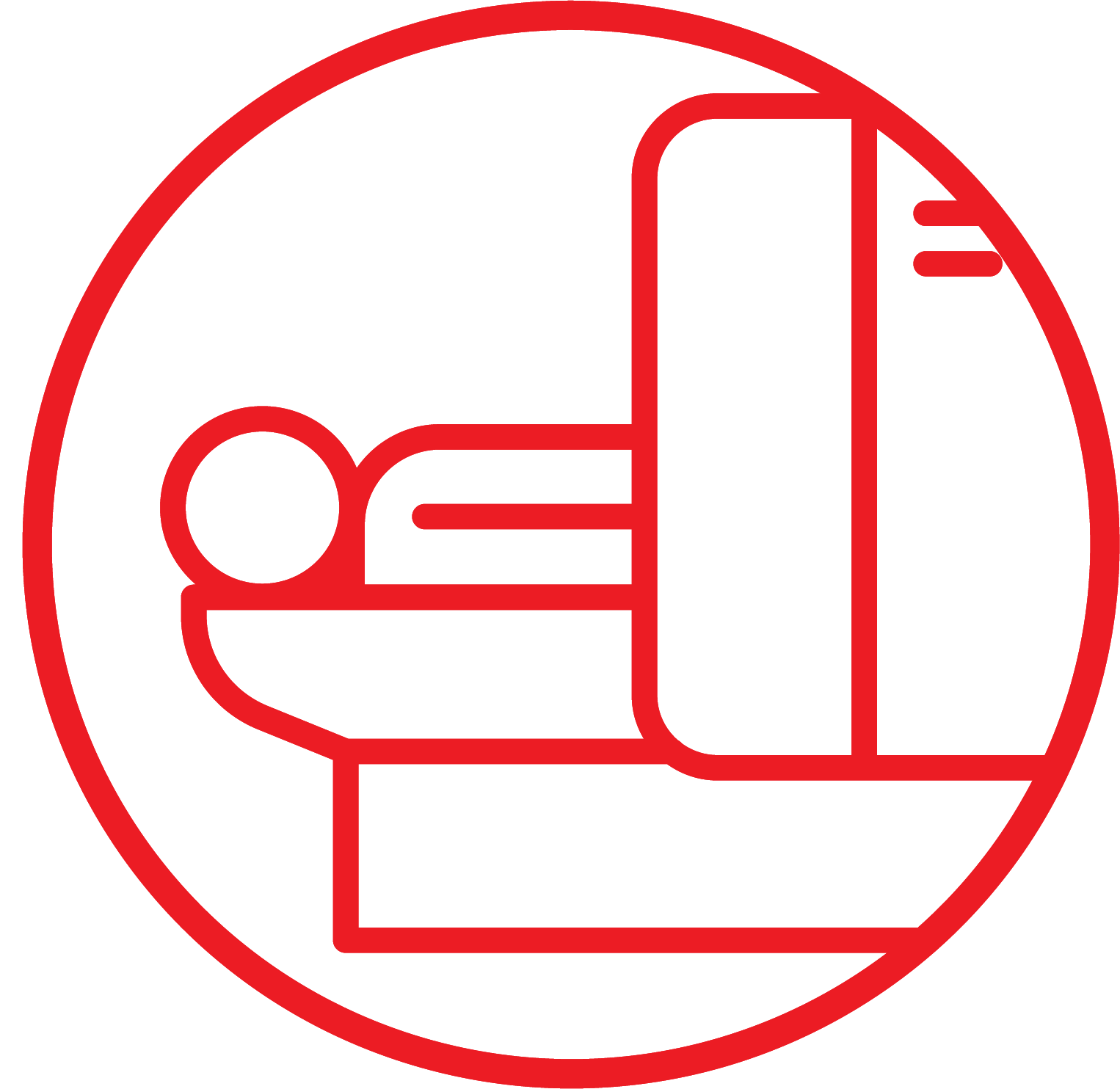 4. MRI compatible
No gauss line limitation. Can be placed next to the magnet.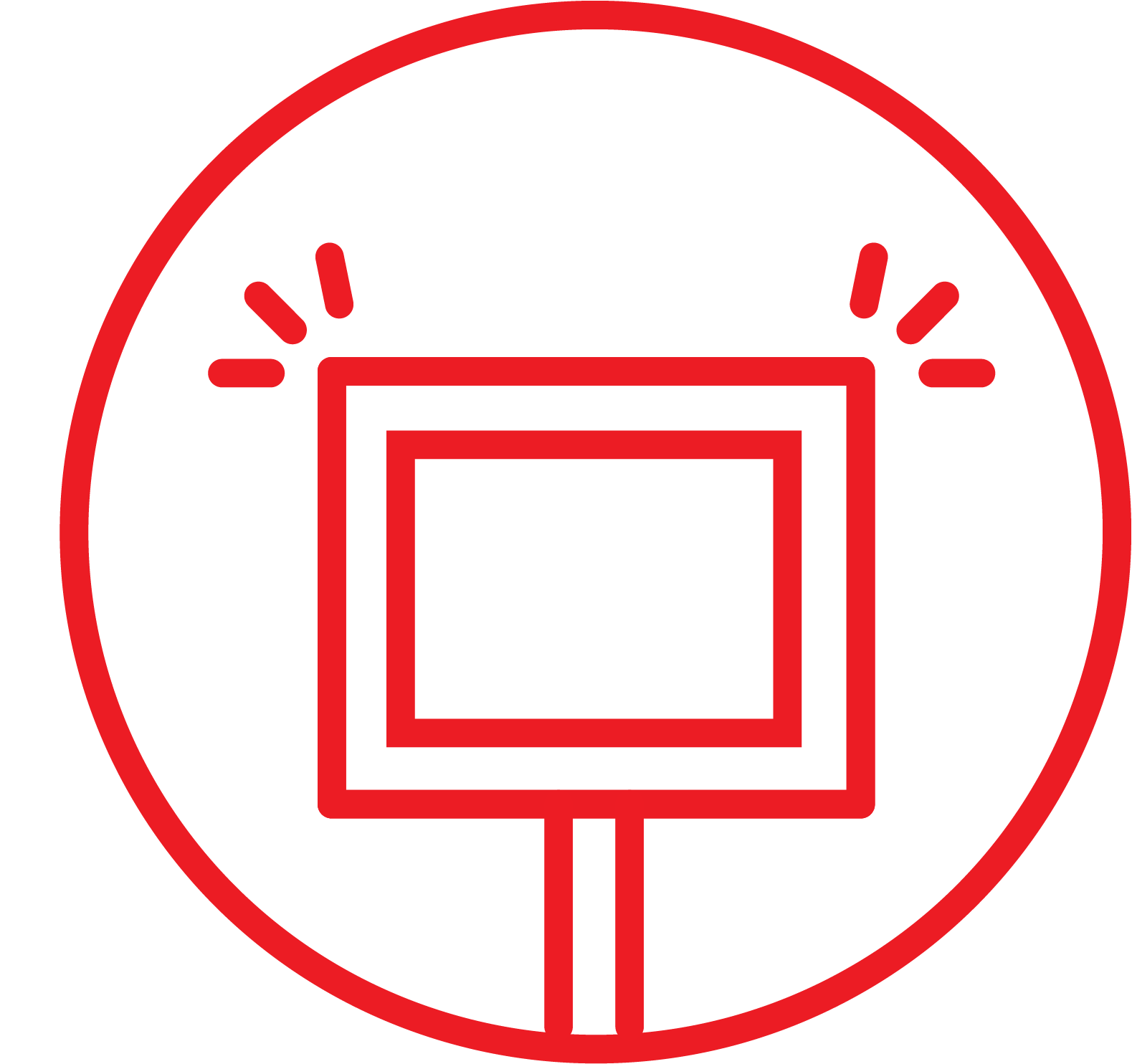 5. Integrated all-pneumatic alarm system with remote alarm capability
Alerts for patient circuit disconnects and low gas supply.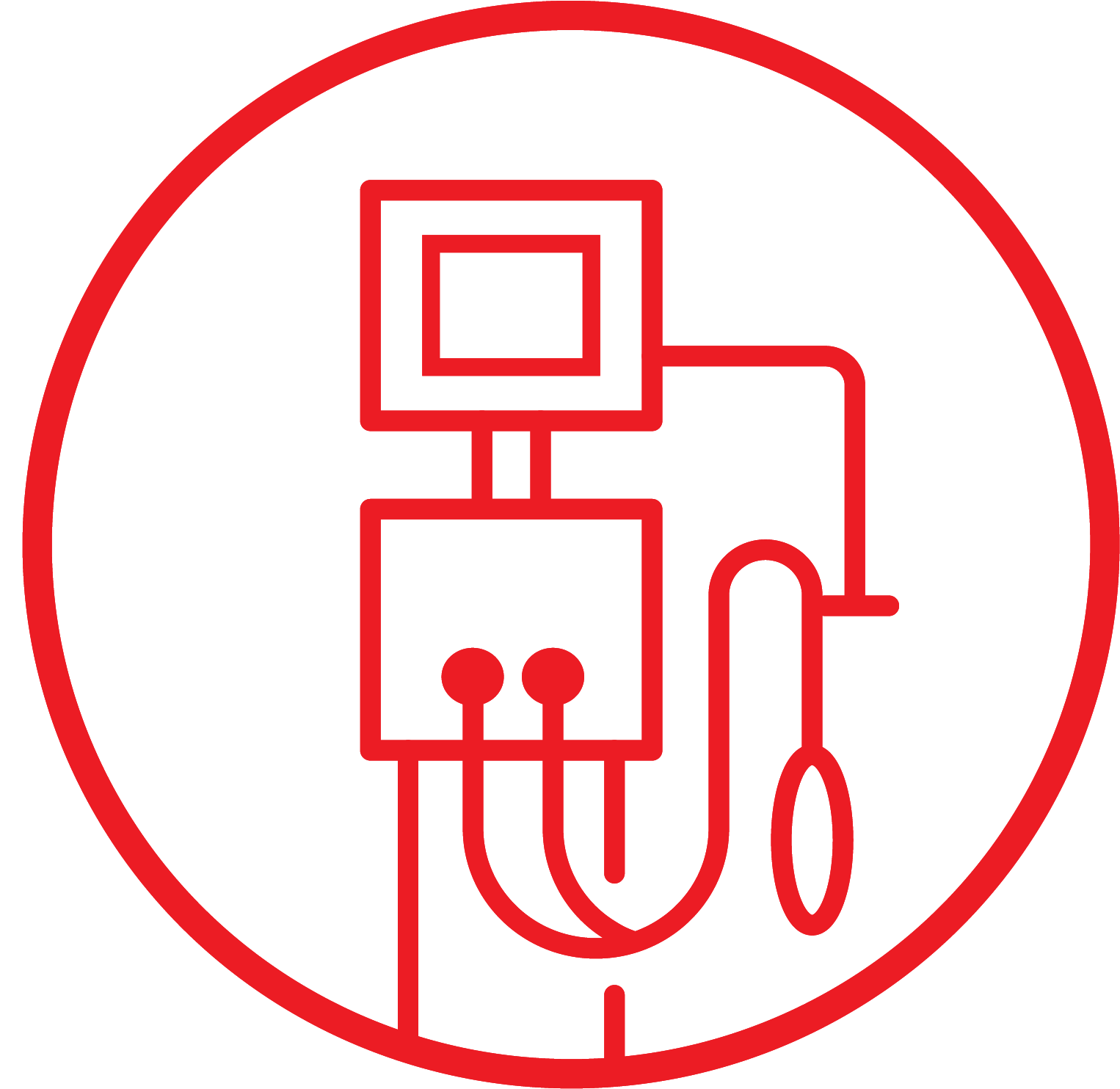 6. Simple-to-use controls
Adult ventilators have tidal volume, respiratory rate and pressure limit. Infant ventilators have I time, E time, pressure limit.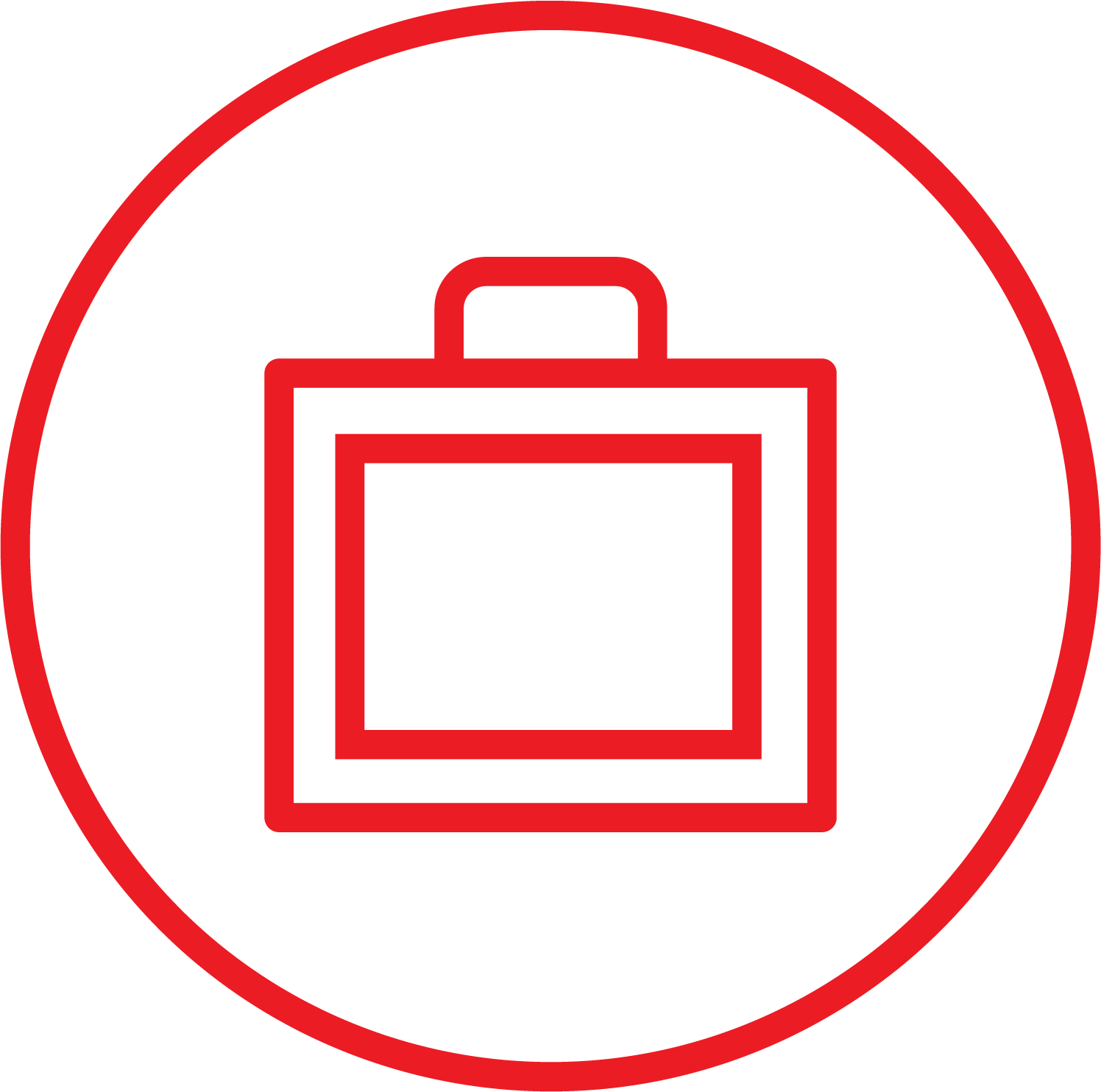 7. Lightweight, Portable
Weights range from 8.8 lbs (4kg) to 2.2 lbs (1kg).
Airon Corporation products.
Critical care ventilatory support for neonates,
pediatrics and adults.
All of Airon's ventilators and CPAP products are lightweight, portable, easy-to-use. And fully pneumatic.
Built to deliver volume or pressure control for critical respiratory needs and changing pulmonary dynamics, they are vital tools in the fight against life-threatening situations, as well as infectious disease.
In fact, Airon's innovative technology was licensed by GE Healthcare and manufactured by Ford for the 50,000 ventilators in 100 days response to Covid-19 in 2020.
All of our devices are proudly made in our Melbourne, Florida, USA headquarters.
Copyright © 2023, Airon Corporation, All Rights Reserved
Web Development by: Sheep Don't Bark